Visualization and ease of use
The Planning program is a real working tool for setting tasks and monitoring their implementation for employees of your company.
The Planning program uses the latest achievements in the field of organizing the execution of assigned tasks with the ability to control deadlines, work intensity, calculate the risks of failure to fulfill assigned tasks, feedback between a manager and a subordinate, a graphical report on the results of work for a month (or other reporting period), calculation of the Ratio Efficiency and more.
The Planning program will provide a significant improvement in the economic indicators of the enterprise, increase the quality of work performed, the validity and reliability of decisions made, the most reasonable assessment, an understanding of the scope and structure of the task, the ability to timely warn managers about problems encountered in solving a particular task, the ability to systematize work, leaving from "multi-theme", etc.
Basic Principles
Visibility
Availability of information
Ease of use
Transparency of planning
Transparency of control over execution
The proposed software is a symbiosis of Western approaches to planning and organizing control, extended to the domestic way of organizing work at modern enterprises in Russia and the CIS.
As the experience of implementing such systems in various enterprises, from large to small (1-10 employees), shows, the effect of using the Planning method is manifested already at the first stages of implementation. First of all, there is an increase in labor productivity, then it can be up to 70% or more, then follows the involvement of the largest number of employees in the Planning process and, accordingly, improvement of all areas of the subdivisions.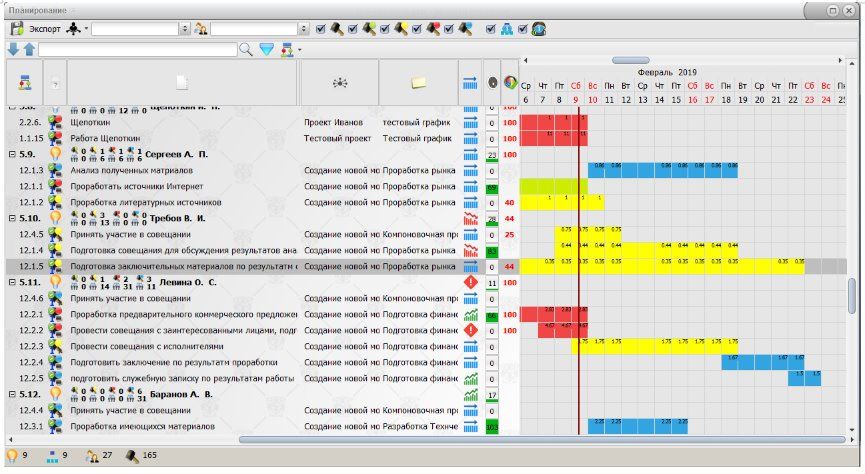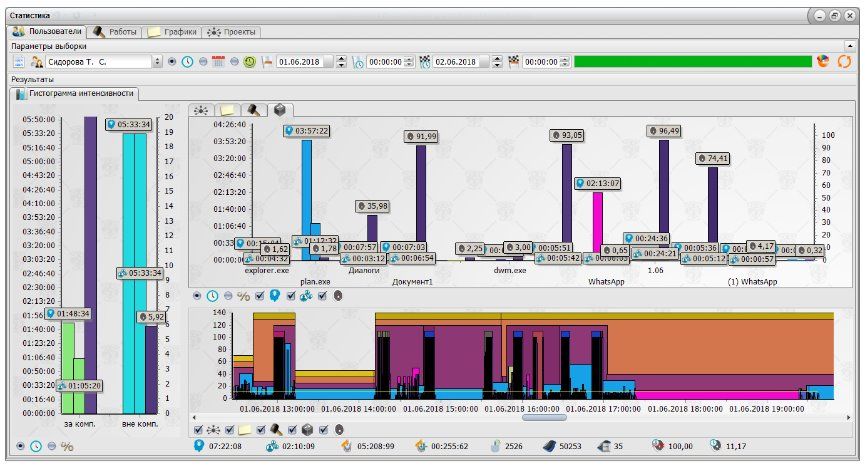 Reviews
Planning allows you to actually double labor productivity. It is difficult to explain why - consistency in work, planning, control of managers or understanding of the goals. But we are expanding the scope to the entire company.

Fedor Sergeevich
We've used schedulers before, but to no avail. Couldn't get the workers to work in them. Everything here is clear and understandable, there are no unnecessary menus, hidden functions, everything lies on the surface, so we have been working in it for six months. Thanks to the developers.

Alexander Olegovich
I use this program in home planning of everything and everyone. Purchasing products, paying for an apartment, going to the theater and other things. As it turned out, only about 500 household chores! Now it's all under control.

Olga